Discord How-To
Feb 14th 2020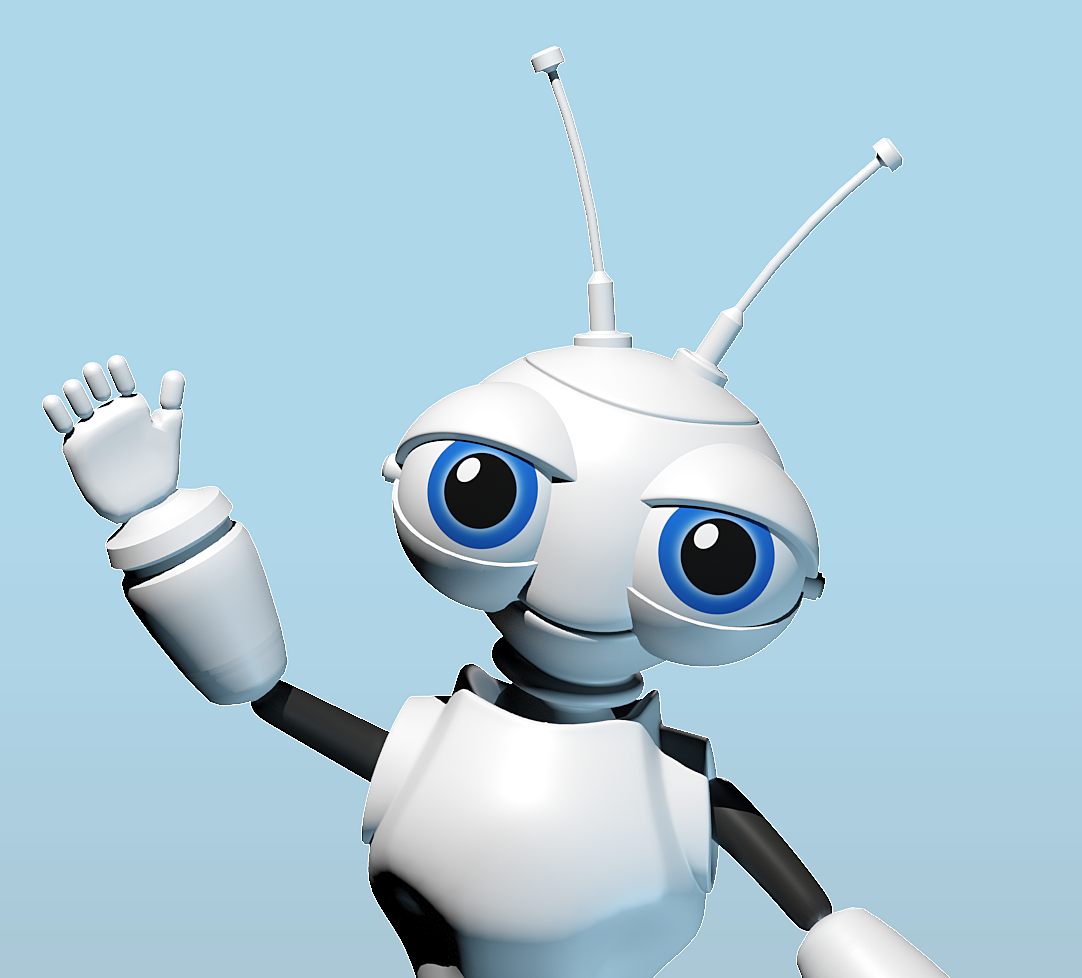 This is your Discord how-to! If you've heard about Discord, but aren't sure what it is or how to use it, this how-to is for you.
What's Discord?
Discord is an app that allows gamers to communicate through voice and text during gameplay. Discord members, such as Game-U LIVE, can host their own servers to allow communication between members. Members don't need to be gamers! Discord allows LIVE students to effectively communicate with their instructors and mentors outside of a livestream's chat.
Do LIVE students need to use Discord?
While it is not required for a student to use Discord, we do recommend it! Discord is Game-U LIVE's primary tool for troubleshooting. If a student is having trouble during a livestream, a moderator can direct him or her to Discord to receive more focused, one-on-one help. Since Discord allows file sharing and voice chats, this makes the troubleshooting process much more effective.
Plus, Discord isn't just for troubleshooting during a livestream. You can message Discord channels anytime for help, to make a suggestion, to ask a question, or to show off your finished projects!
How do LIVE students use Discord?
Discord is free to join! Access to the LIVE Discord server is available for LIVE subscribers via the "Discord" item in the site's main menu. You can click the menu item, follow the prompts to create an account, and either download the Discord app or use the browser version of Discord. Either allows you to interact on LIVE's server!
Once on the server, you will see channels on the left-hand side of your screen. Find the channel name that matches your LIVE channel and send a message to the group!
Need to talk to an instructor? Message the #general channel. You'll know you're talking to an instructor by their blue rank color!
What are you waiting for? Go ahead and join Discord! We're excited to see you there.